Casa Grande, conveniently located between Phoenix and Tucson, offers affordable experiences for visitors. Enjoy proximity to major attractions, a sunny climate with predictable weather, uncrowded small-town tranquility, and breathtaking desert vistas. Delight in authentic western and indigenous events, savor some of the nation's best Southwestern cuisine, and create unforgettable memories with dark starry nights and vibrant sunrises & sunsets.

Attractions in Casa Grande
Discover Casa Grande's unique attractions, including the mesmerizing Neon Sign Park in historic downtown, offering a captivating stroll through the town's sign history after dusk. Immerse yourself in the town's heritage at The Museum of Casa Grande, and experience the grandeur of the renowned Francisco Grande Hotel and Golf Resort, making Casa Grande a multifaceted destination that merges history, culture, and entertainment.
Visit our Attractions page to learn more about Casa Grande's many attractions!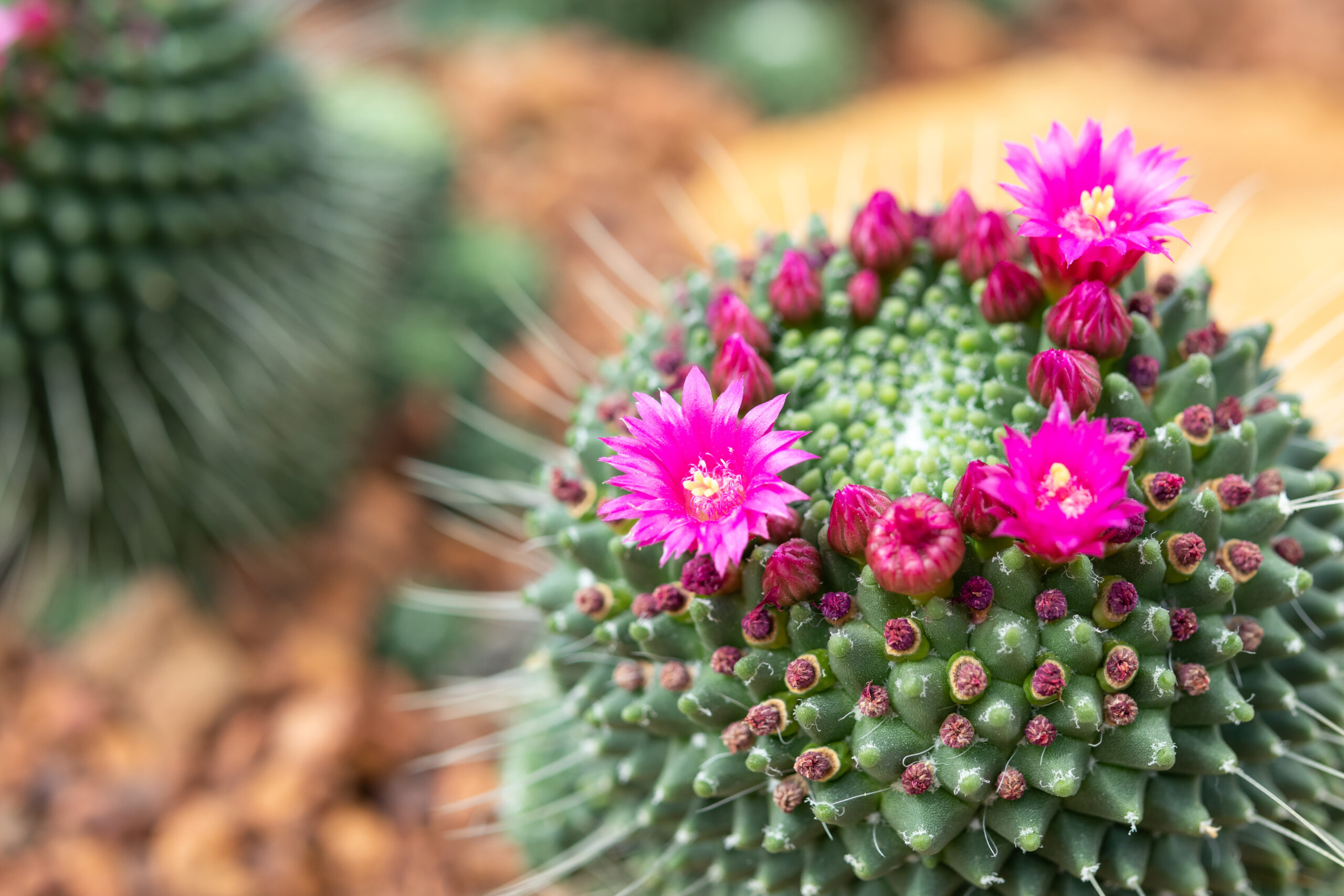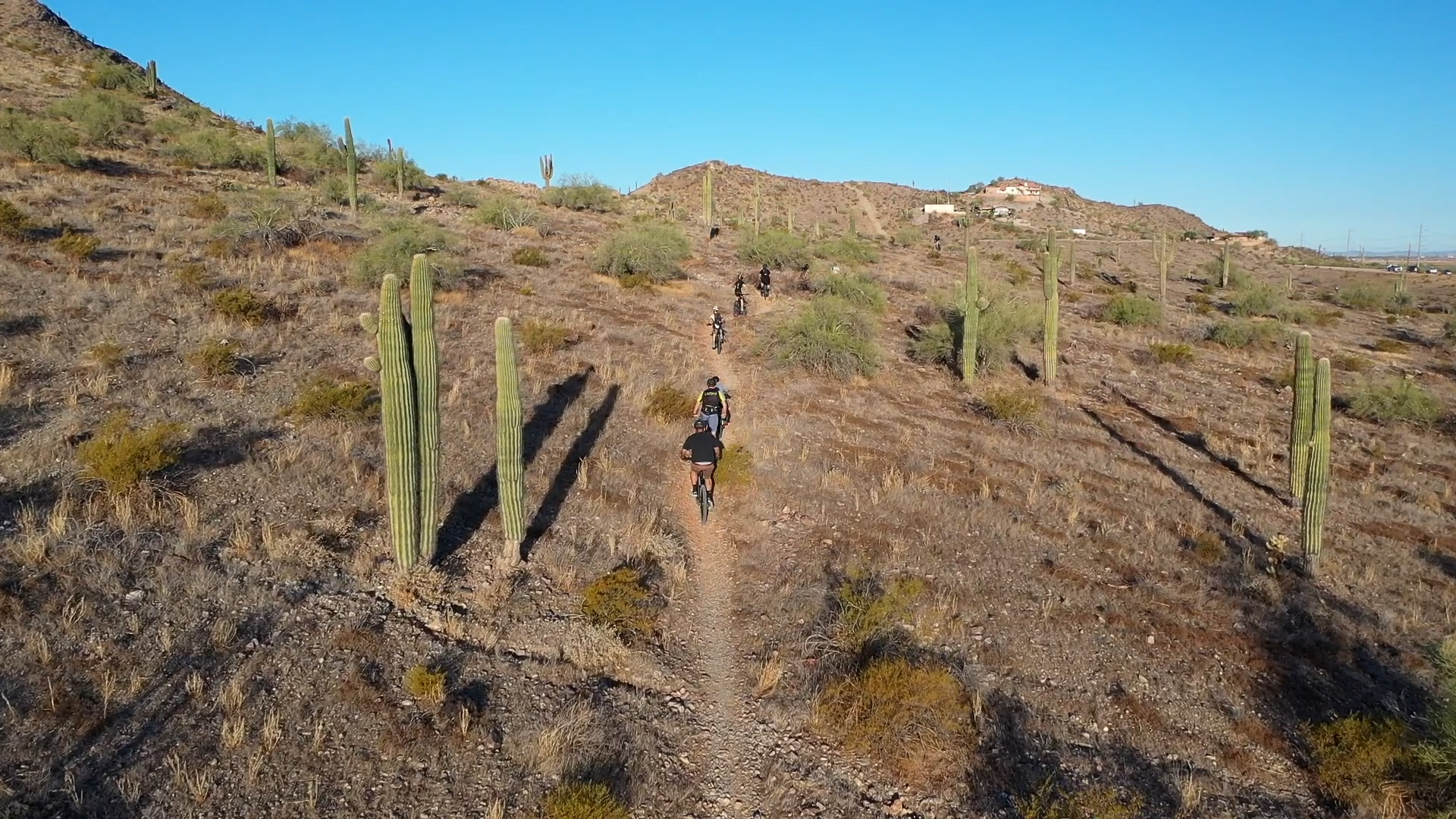 Tips for Safe Travel within Casa Grande
Stay hydrated, especially in the desert climate.
Protect yourself from the sun with sunscreen, hats, and sunglasses.
Carry a map or use GPS to navigate the area safely.
Follow traffic rules and speed limits while driving.
Secure your belongings and lock your vehicle when parked.
Stay aware of your surroundings, especially in unfamiliar areas.
Be cautious of wildlife, including snakes and insects.
Keep a first aid kit and emergency contacts handy.
Inform someone about your travel plans and expected return time.
Familiarize yourself with local laws and customs for a respectful visit.
The Casa Grande Visitor Services webpage is a comprehensive resource that offers valuable insights into the city's attractions, activities, and local gems. Whether you're a visitor or a resident looking to explore your own city, this guide provides curated information, insider tips, and detailed itineraries to ensure an unforgettable and well-planned journey through the diverse offerings of Casa Grande.
Visit our Visitor Services webpage in Casa Grande for useful guides that will help on your trip!
Experience Casa Grande Social Feed
Ready to Visit Beautiful Casa Grande?
Discover the allure of Casa Grande – choose our inviting accommodations for an unforgettable stay amid captivating attractions.
Plan your Casa Grande stay with ease – explore our 'Stay' webpage for a diverse range of hotels, motels, RV parks, and more to suit your preferences and make your visit unforgettable.